A Seamless Selling Experience
Your home is your most valuable asset. When it comes time to sell, you want to be sure you are working with a real estate professional who has the expertise needed to get you top dollar for your home efficiently and effectively. We will work with you to position your home on the market in a way that ensures your sales experience is as stress-free and profitable as possible.
Getting Ready to Sell
Before putting the sign on your lawn and advertising your home, there are a few key steps you can take to make your home more sellable for which we can coach you through.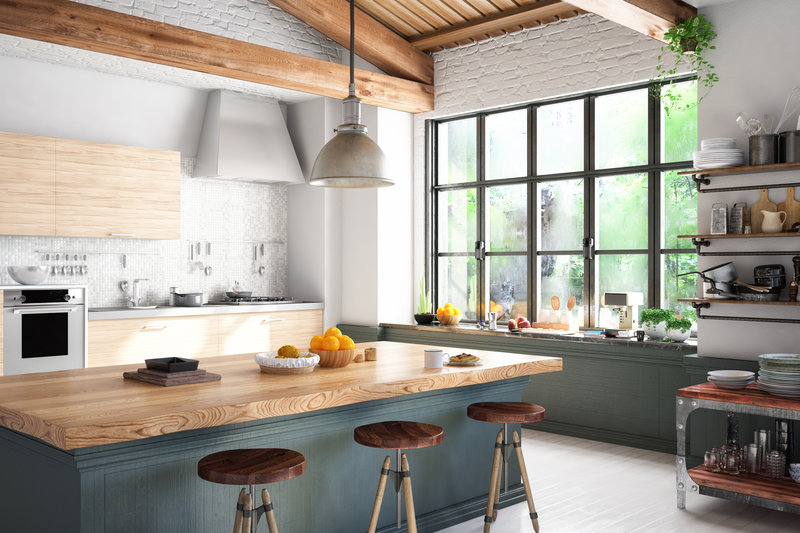 1. Remove the clutter
Imagine what your home would look like if you removed half of your belongings. In order to make your home more appealing to buyers, it's important to eliminate personalized items, as well as excess furniture and decorative features. Less is more. A minimal design with few distractions will help buyers see themselves in the space.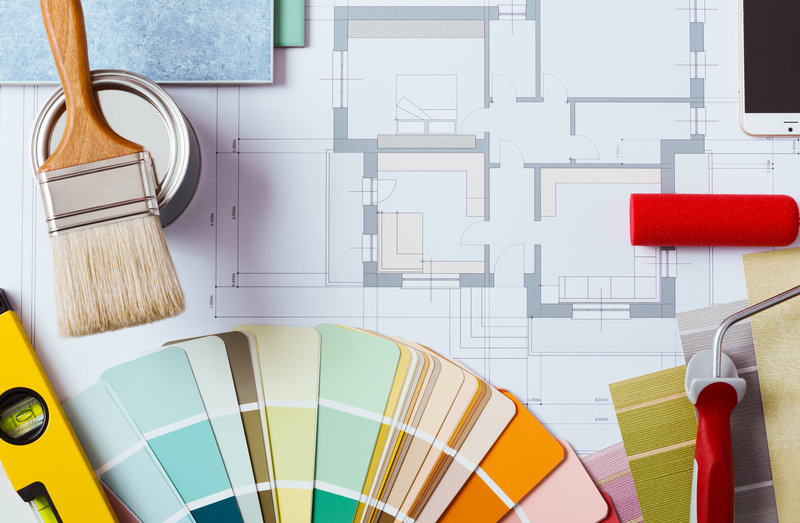 2. Patch and paint
Pride of ownership is a key selling feature, and you can demonstrate yours with simple fixes to leaky faucets, running toilets or squeaky doors. Adding a fresh coat of paint to the walls, using neutral colours, is also a good idea. It's a relatively quick and cost-effective way to make your home feel bigger, brighter and more welcoming.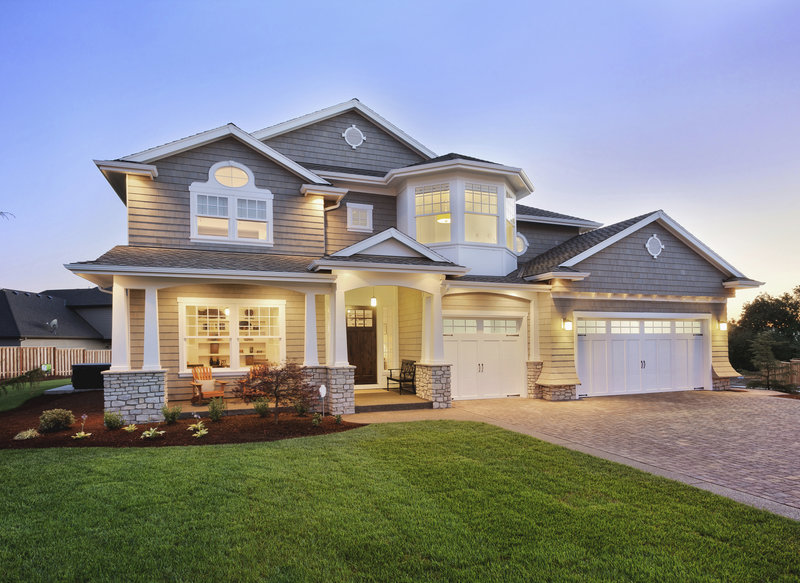 3. Spruce up the curb appeal
The outside of your home is what potential buyers see first when they pull up to a viewing, and we know how important first impressions are. Make sure the grass is cut, the yard is landscaped and the exterior looks well-kept.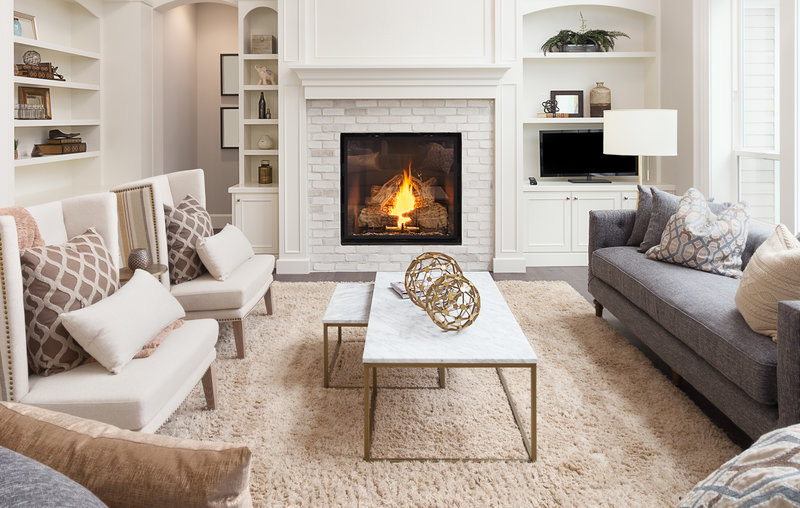 4. Stage your home
Studies show staging your home helps you sell faster and at a higher price point. Small changes can go a long way in making your home look Pinterest-worthy from every angle.
Why Work With Us?
When it comes to buying your perfect home, there are many steps and decisions to navigate along the way. By partnering with us, you can rest assured knowing we will:
Accurately assess the fair market value of your property so it sells fast and for maximum profit.
Use the latest marketing tools to make your home stand out from the crowd and find serious buyers who are ready to act.
Stay ahead of market trends and offer professional advice and guidance.
Connect you with the right professionals and resources.
Be transparent and accountable in supporting you throughout the entire decision-making process.
Negotiate on your behalf and put you in an ideal position when reviewing and accepting offers.
Ready to get started? Connect with us and let's talk about your goals for selling your home.
Testimonials
" I have worked very closely with M. Poirier for over five years and the personality trait that stands out the most in Jean is his unfailing commitment to the needs of others. He is an exceptional listener which shows he truly cares about the concerns of others and when it comes time to deliver Jean is relentless and thorough in his quest to satisfy the every need of his business partners or clients. "
- Steve C.
" During the time that Jean and I worked together at CornerStone, he was very successful in marketing a variety of our products to a broad range of customers. Jean always demonstrated a high degree of professionalism and commitment in all sales activities. In addition he was proactive in developing marketing approaches to increase revenue. Jean is a hard working, experienced sales specialist and I have no hesitation in recommending him highly. "
- Tim R.
" It is my great pleasure to recommend Mr. Jean Poirier as your next real estate advisor. While working with our organization, Mr. Poirier was an invaluable asset in planning new directions, as well as creating effective programs to help execute those plans. We always looked forward to Mr. Poirier's insight and intelligence in our company's sales meetings, discussions, conferences, etc. He brought tremendous dedication, excellent communication skills and real sales successes to our team. He is skilled with proficiencies to start business related to sales, and worked with utmost sincerity to provide customers, the finest sales services. Mr. Poirier was a key component in our company's growth during the time he was part of our team. I assure you that choosing Jean Poirier for your real estate needs, will be the best decisions you can make. I endorse his skills and effectiveness whole heartedly. "
- Sal Riina, President, Gemsen Distribution
Previous
Next